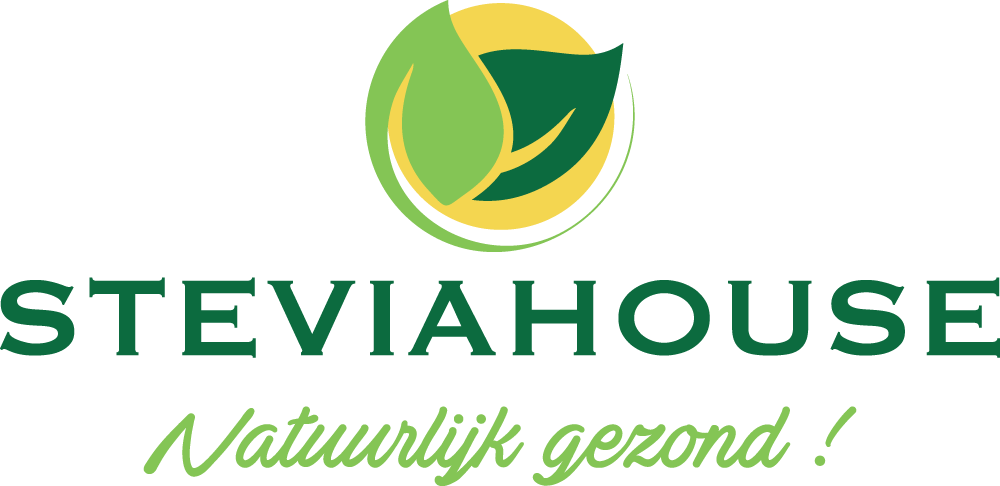 Originate
Once started as Steviahouse.nl with the sale of stevia products, Naturaplaza.nl has grown into a webshop for natural products in food and care.


The Steviahouse brand
However, with the name change to Naturaplaza in 2019, the name Steviahouse never ended!
From that moment on, Steviahouse has been registered as a brand for the various Stevia products, which are still sold on Naturaplaza.


Steviahouse products
Steviahouse stands for high-quality stevia sweetener in various forms and concentrations. Sweets, powder, granulated sugar or liquid, the best Stevia from Steviahouse for every application.