Shipping & Returns
Shipping time
We strive to deliver every order within 2-3 day for our international customers when you place your order before 16.00 GMT. DPD will take care of the delivery even on Saturday! Since our warehouse is located in the Netherlands we cannot do same day or next day delivery. DPD uses a track and trace system, this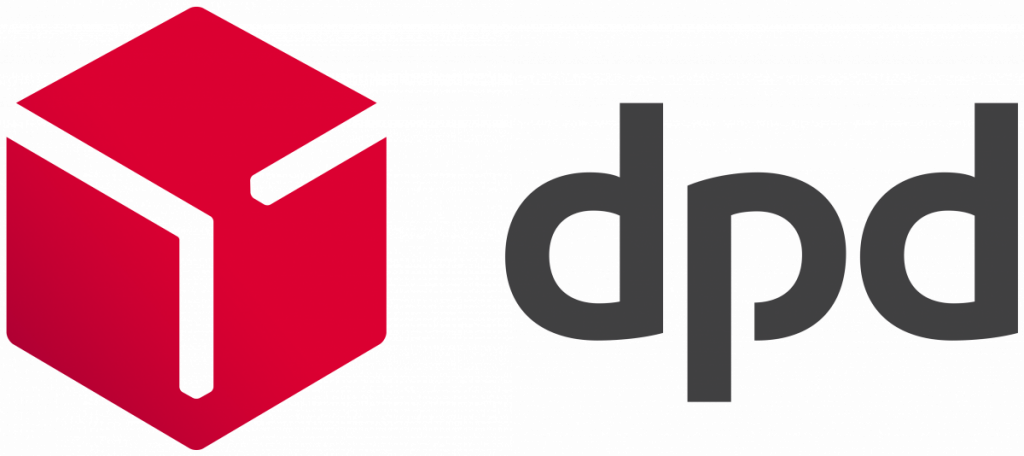 means that you get a code from us with which you can track your parcel at any given time. With this feature, you can also change the delivery time and date of your order.
Unfortunately, we can not 100% guarantee a 2-3 day delivery. this is also the case for the correctness of the available stock displayed on our website. it can happen that a product is out of stock and that the website shows otherwise. When this happens we will contact you and come up with a suitable solution such as sending you a part of your order, the possible sending of a backorder are paid for by Naturaplaza.
Return policy
If you have our products at home and you are not satisfied, you may return the products and you will get the money back for the product(s).
We will transfer the money back to your account within 14 working days after the product has been returned to us in unopened packaging. The total shipping costs incl. The costs for returning the product(s) are for the customer.
Click the picture below to download the return form and read the instruction. Send the products back to the following address: 

Naturaplaza 
Weijinksweg 18
7558 PL
Hengelo Ov.
The Netherlands
DPD Predict & Follow My Parcel
DPD is one of the most innovative parcel carriers around. Thanks to the industry-leading Predict service, we provide parcel recipients with a one-hour delivery window, notified by SMS and email, so you don't have to wait in all day.
What's more, it enables receivers to watch the progress of their delivery on a real-time map, all the way down to a final 15-minute timeslot. Watch the short film below.
As well as keeping customers informed at every stage of the journey, we believe in maximising choice and convenience. That's why we provide access to a suite of options both on the day of delivery and the night before, allowing you to take delivery of their goods in a way that suits. If you wish to reschedule, you can:
Select an alternative delivery date
Opt for delivery to a nominated neighbour
Have the parcel left in a specified safe place
Collect the parcel from your local DPD Pickup Shop
Upgrade delivery to before 10:30, before 12, afternoon or a Saturday or Sunday